Weekend sessions with Aj Jivako at Dhammarama Ajahn Jivako will come
...
We are pleased to announce that Luang Por Pasanno will
...
No event found!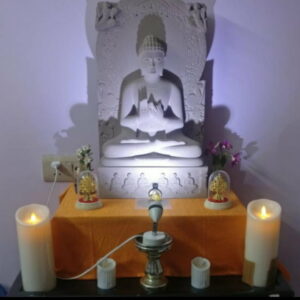 To get the benefit of group sādhanā, we can join Dr. PL Dhar online in his daily meditation sessions. It will help us to maintain contact with the wider Sangha.
...
Join Zoom Meeting Meeting ID : 995 7127 8192 Passcode : 123456 YouTube
...
No event found!
Meditation session for beginners is planned on Sunday 17th Sep
...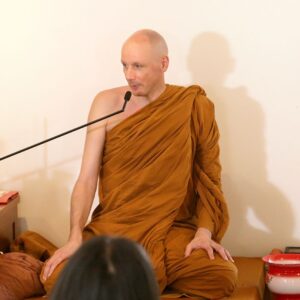 *Fri 23rd, Sat 24th, Sun 25th June Meditation with Ajahn
...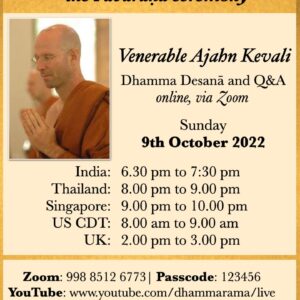 Sharad Poornima, highlighted as the Pavarana Day in the Buddhist
...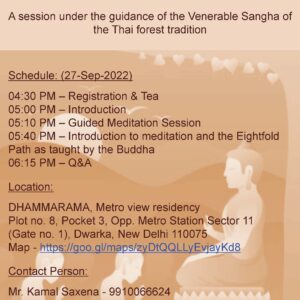 An introduction to Meditation A session under the guidance of the
...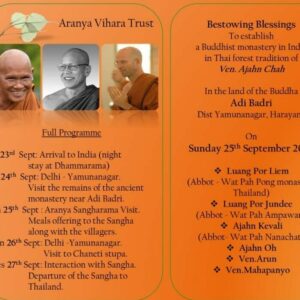 After the Bhoomi Poojan held on May 8, 2022 at
...
Wed 11th May Program Schedule at Dhammarama with Luang Por
...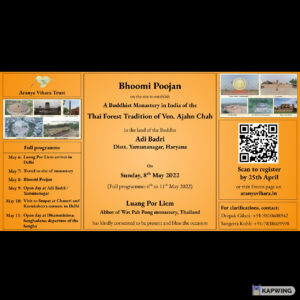 Bhoomi Poojan for Forest Monastery at Adi Badri, May 8,
...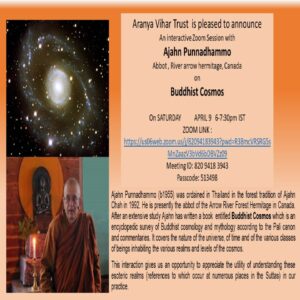 Aranya Vihar Trust  is pleased to announce An interactive Zoom Session
...
No event found!