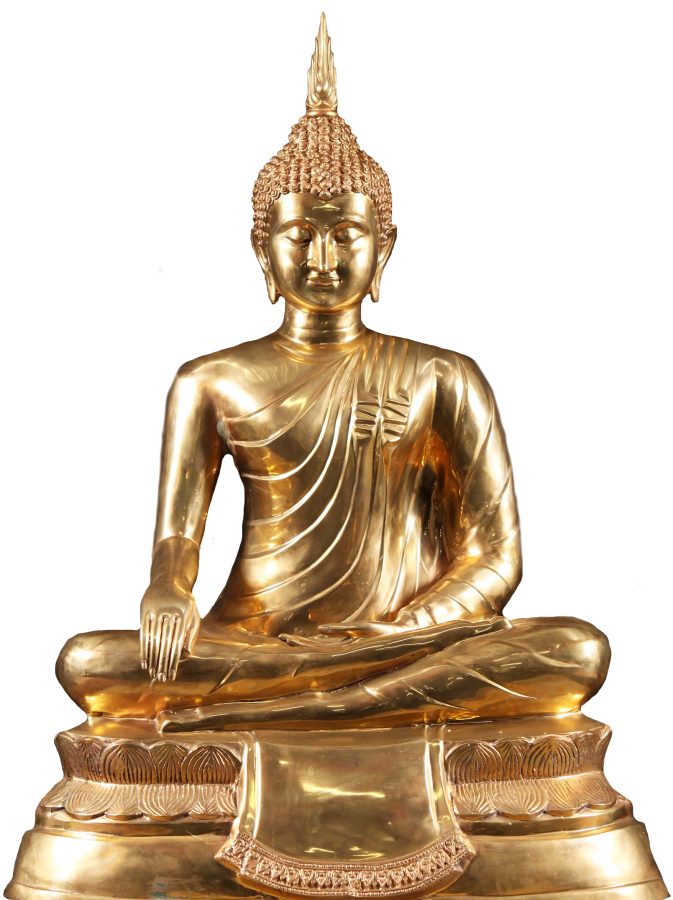 Aranya Vihara Trust was formed to make the teachings of The Buddha widely available, as taught in the lineage of the Venerable Ajahn Chah of the Thai Forest Tradition.
Dhammārāma, the city center, provides facilities to hold retreats by visiting monks and nuns and to conduct workshops. It also offers a place for self meditation and has a library of literature on Buddha's teachings.
Arañña Saṅghārāma Vihāra monastery is proposed under Thai forest tradition of Ajahn Chah. It will be located near Adi Badri, ancient Buddhist monastery, Haryana. Bhoomi Pooja ceremony happened on 8th May 2022.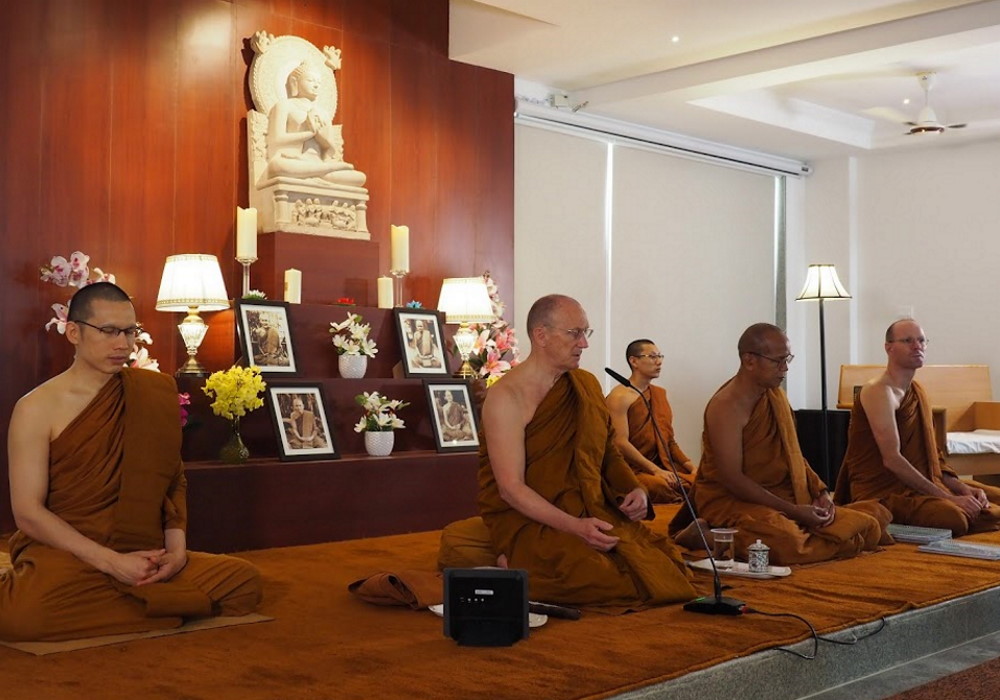 Introduction to the Trust, its Objectives and the Mission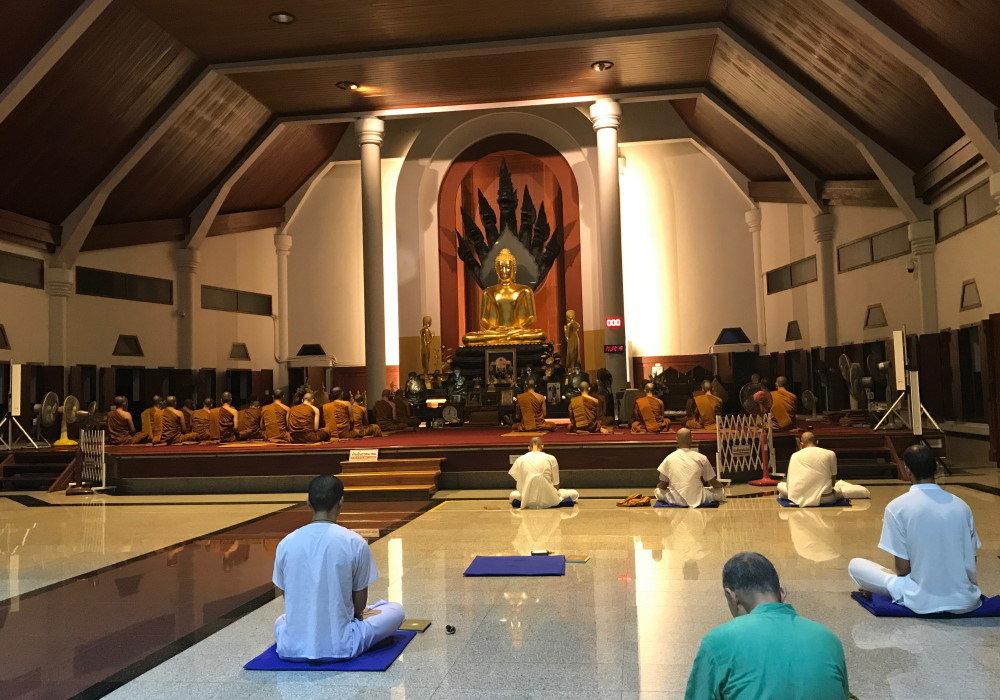 Details of the activities of the Trust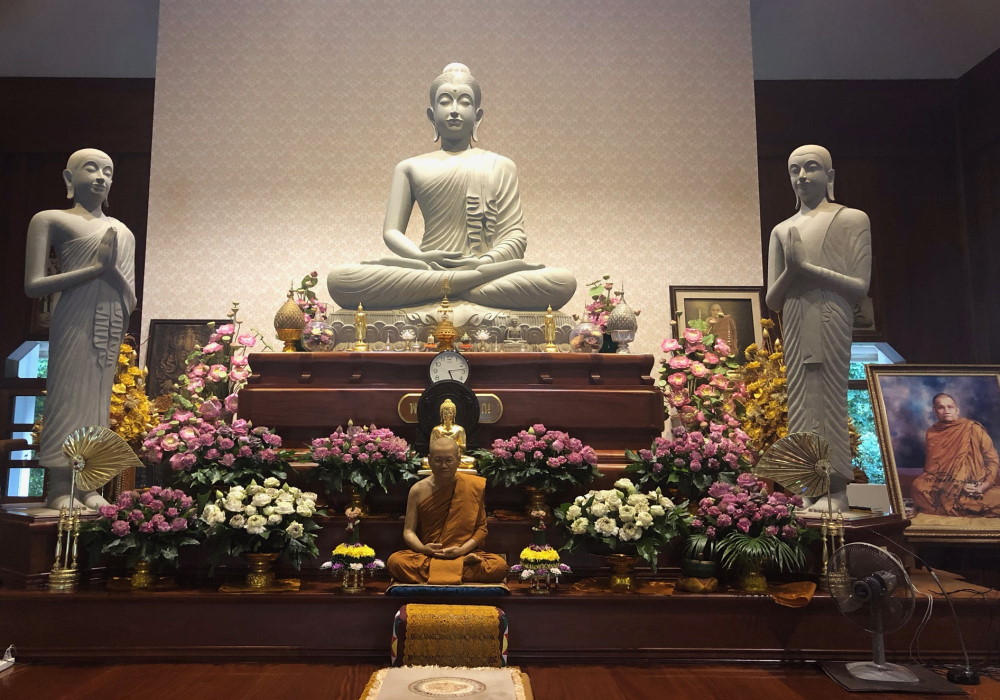 Details of the past & upcoming events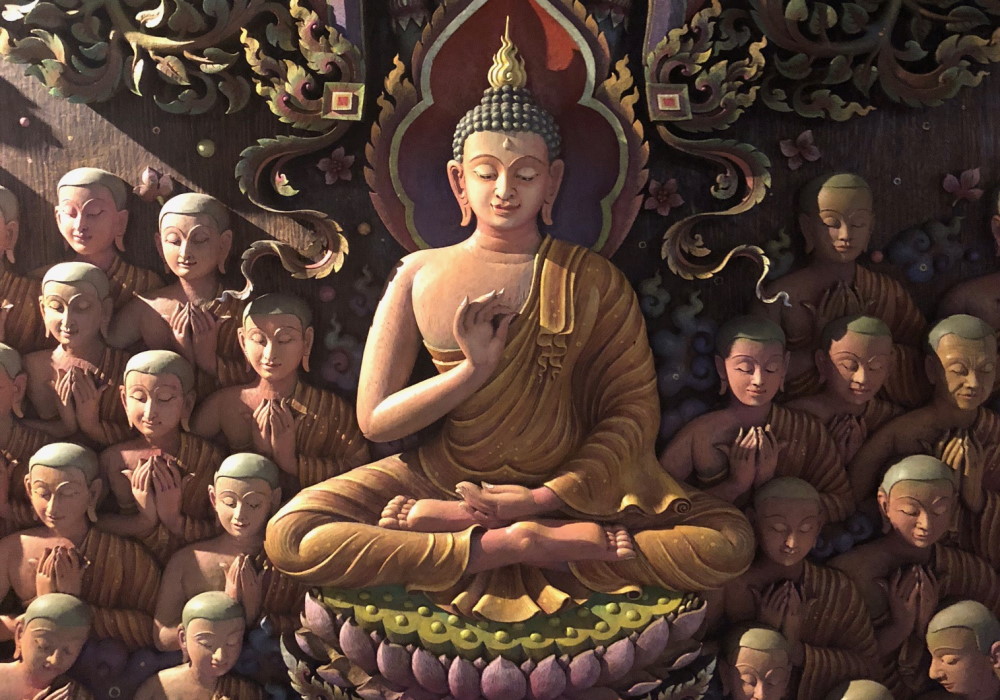 Download videos, audios, e-books & other resources