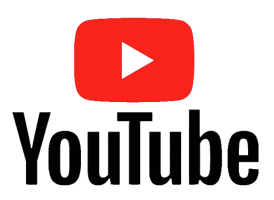 Dhammārāma center has a library of videos recorded during various events organised by the Aranya Vihara Trust over the years. To view these video recordings, please visit our YouTube channel.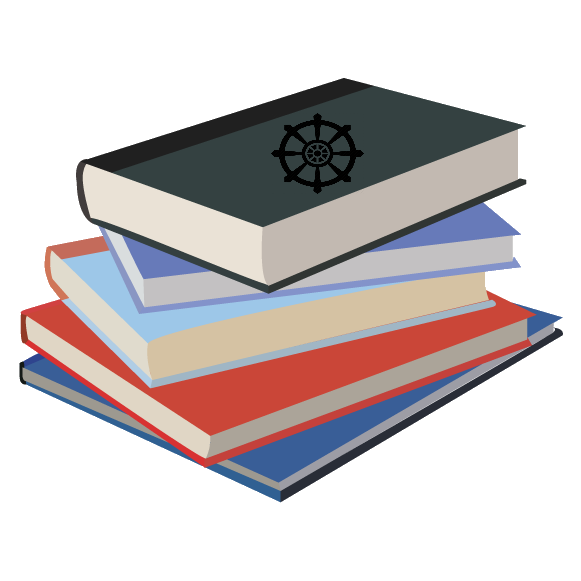 Books and literature of the Thai Forest Tradition can be downloaded for free from the links given below : Dhammārāma center has a library with books of various traditions related to the teachings of the Buddha. The library is on the 4th floor of the building. Currently, our collection does not include e-books.
If you wish to read books in library or get books issued, please visit Dhammarama center.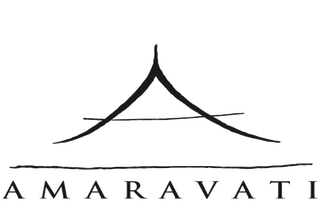 Audio Collection of Dhamma Talks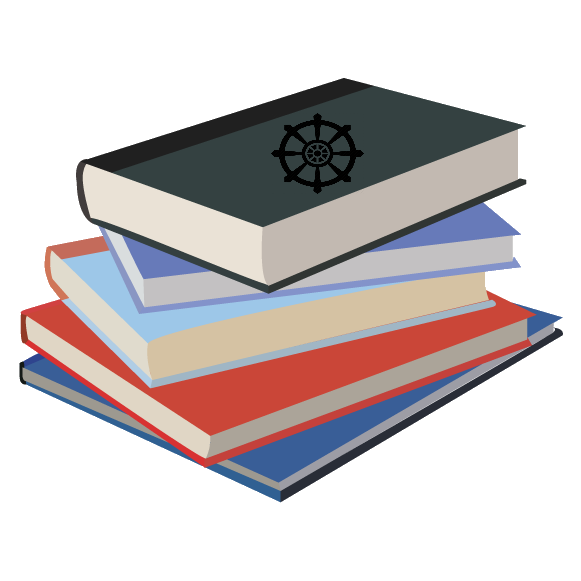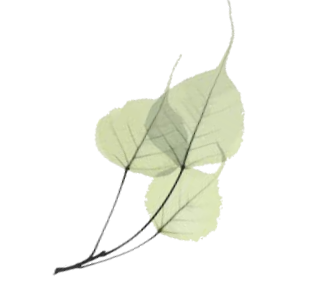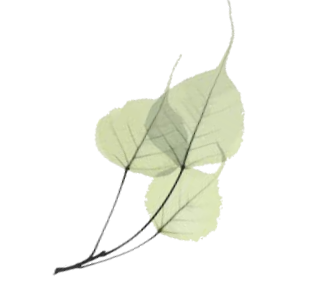 SUTTA STUDY DOCUMENTS
Prof. Dhar during his sessions used many documents, the links to which along with the videos are mentioned below. Some documents are available on the website of Prof P. L. Dhar