Arañña Saṅghārāma Vihāra monastery is proposed at village Rampur Gainda, district Yamunanagar, Haryana, India. It is approximately 300 Km from Dhammārāma Delhi center and 1.5 Km from ancient monastery of Adi Badri in district Yamuna nagar, Haryana. A land of 13 acres has been agreed to be bought out of which 4 acres is purchased and balance land is yet to be purchased.
Visit of Luang Por Liem and the Venerable Sangha to bless the Upcoming Monastery Arañya Sangharāma
After the Bhoomi Poojan held on May 8, 2022 at the site of Aranya Sangharama, we had the good fortune to welcome Luang Por Liem along with the Venerable Sangha in September 2022 to give their blessing for upcoming Monastery.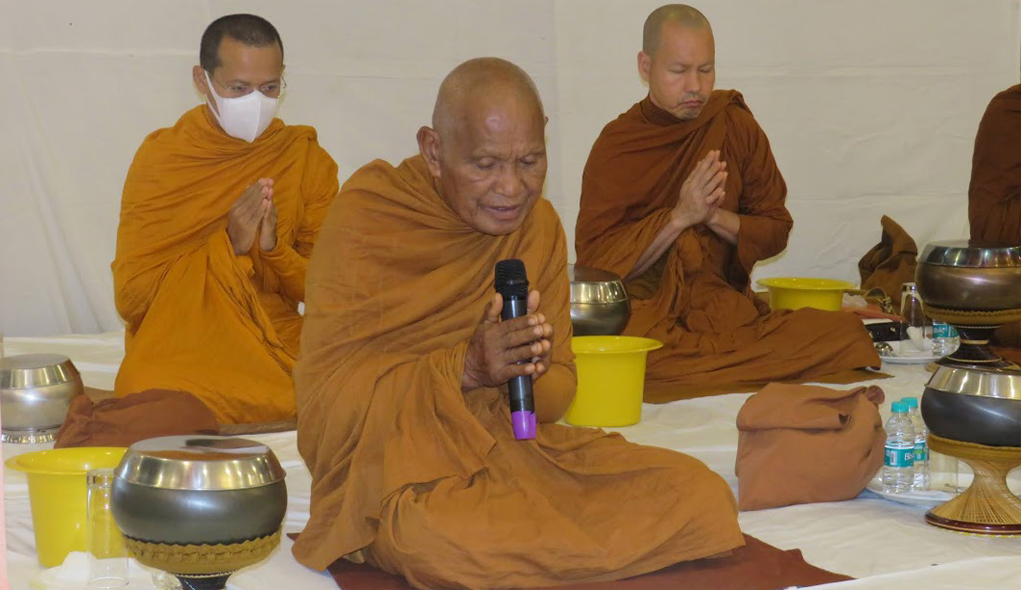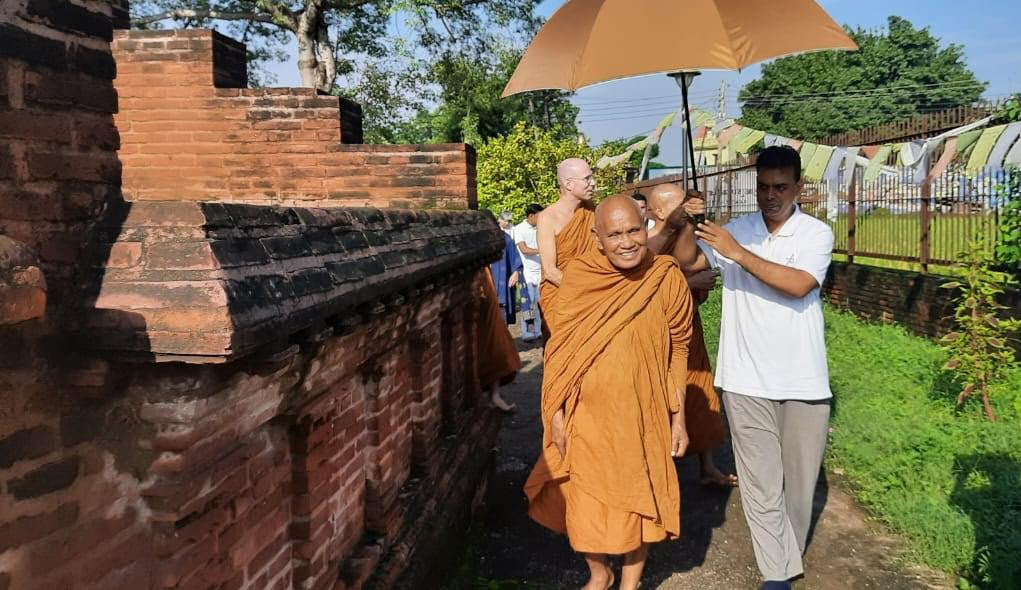 Visit to Yamuna Nagar and Adi Badri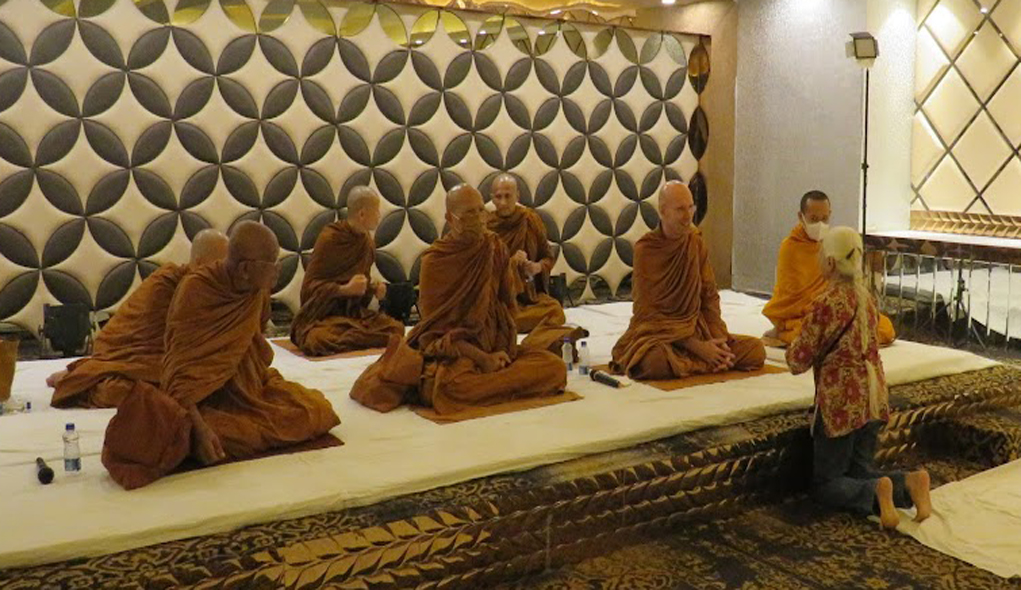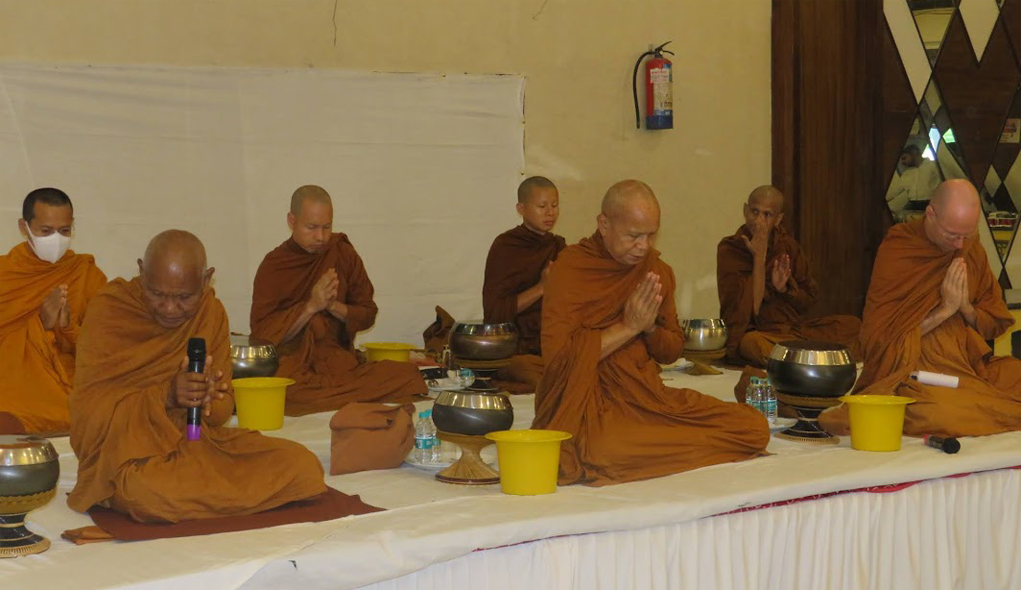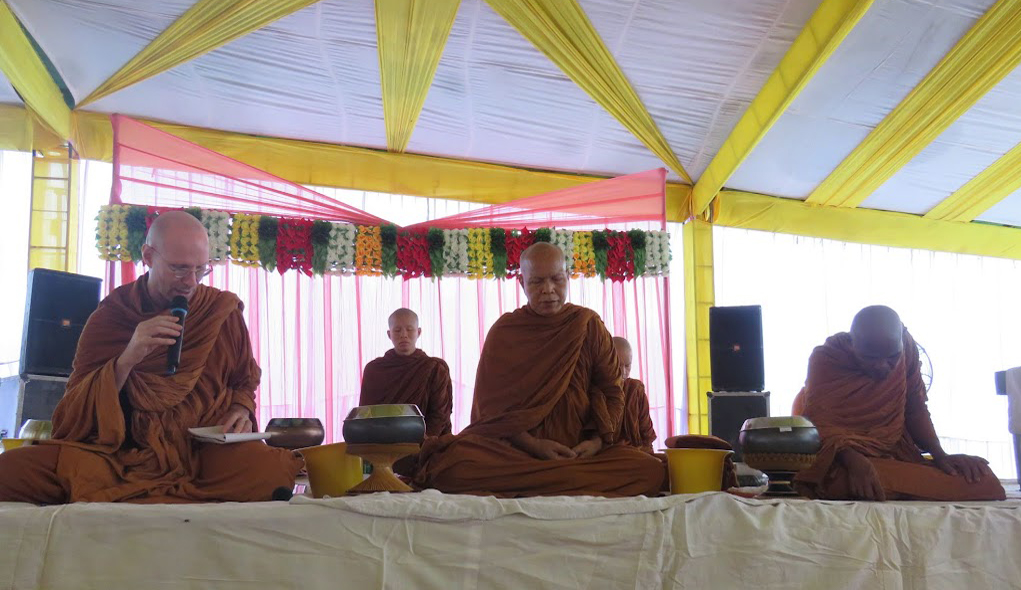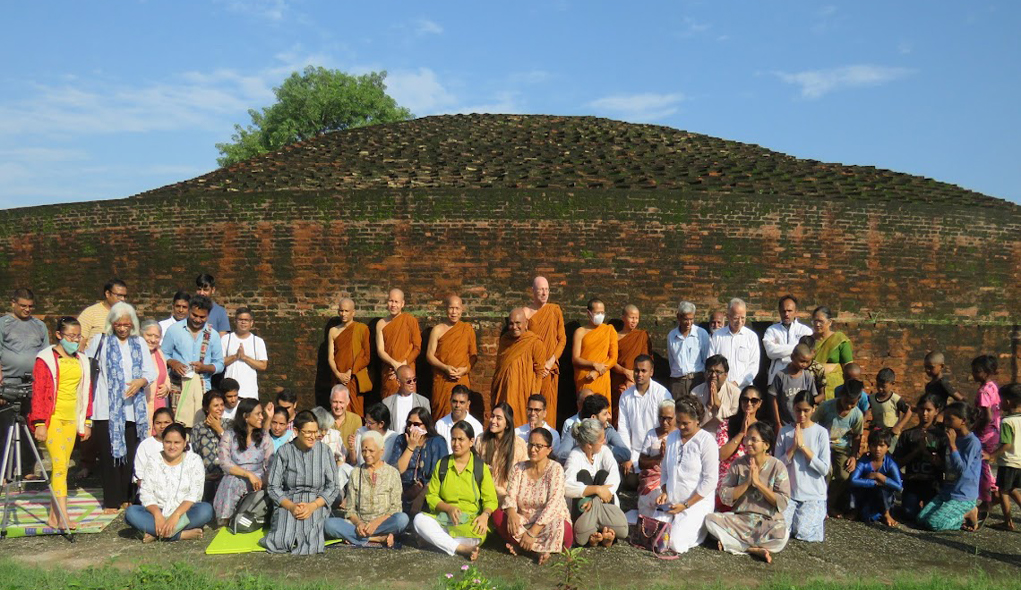 On 8th May 2022 the ground breaking ceremony was blessed by Venerable Sangha led by Luang Por Jhundee, Kassapa Mahathera, Ajahn Kevali, Panyaloka Thera, Ajahn Oh, Bhante Mahapanyo. Meals were offered at site, followed by ground breaking ceremony and interaction with villagers at community center.
Following are highlights of event
Paying respects to the shrine at site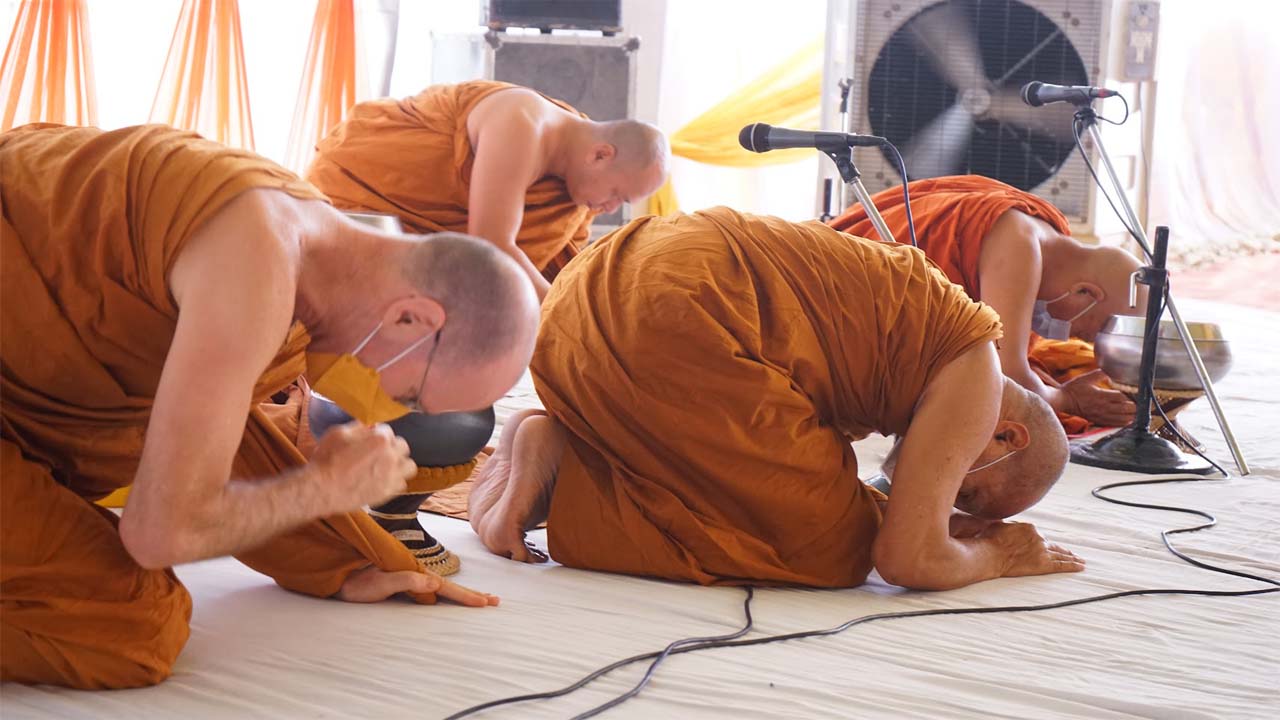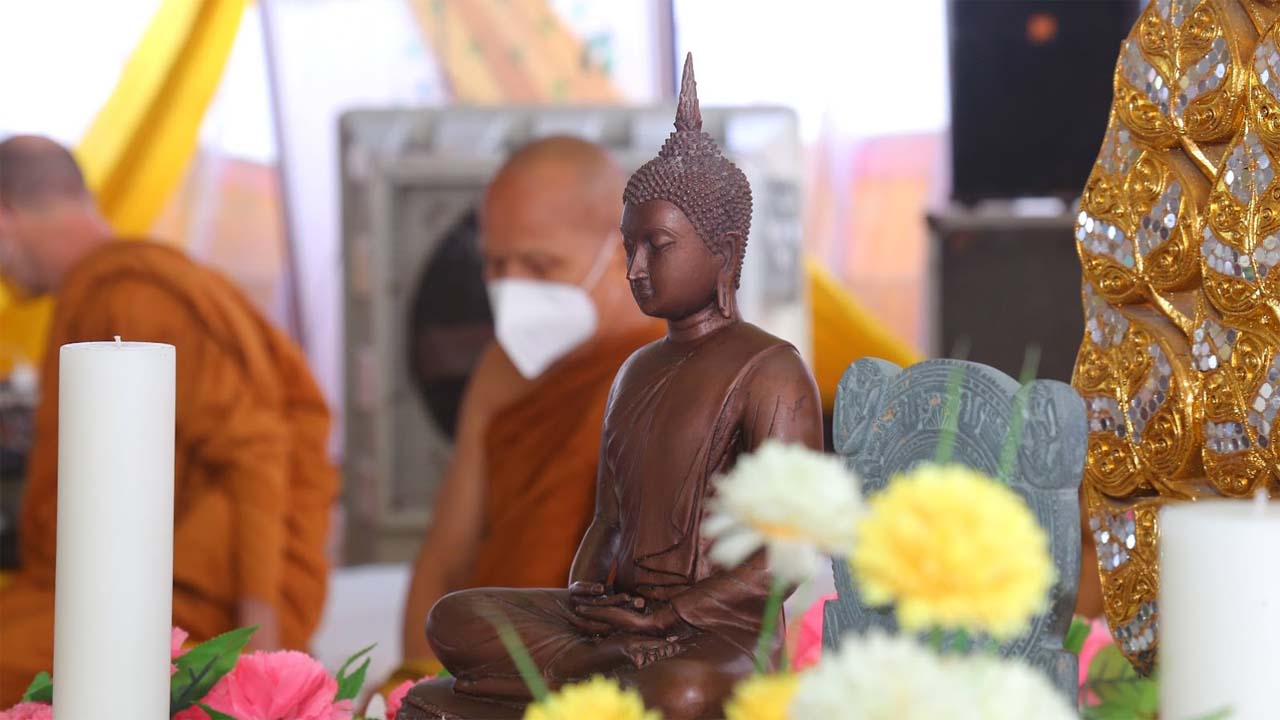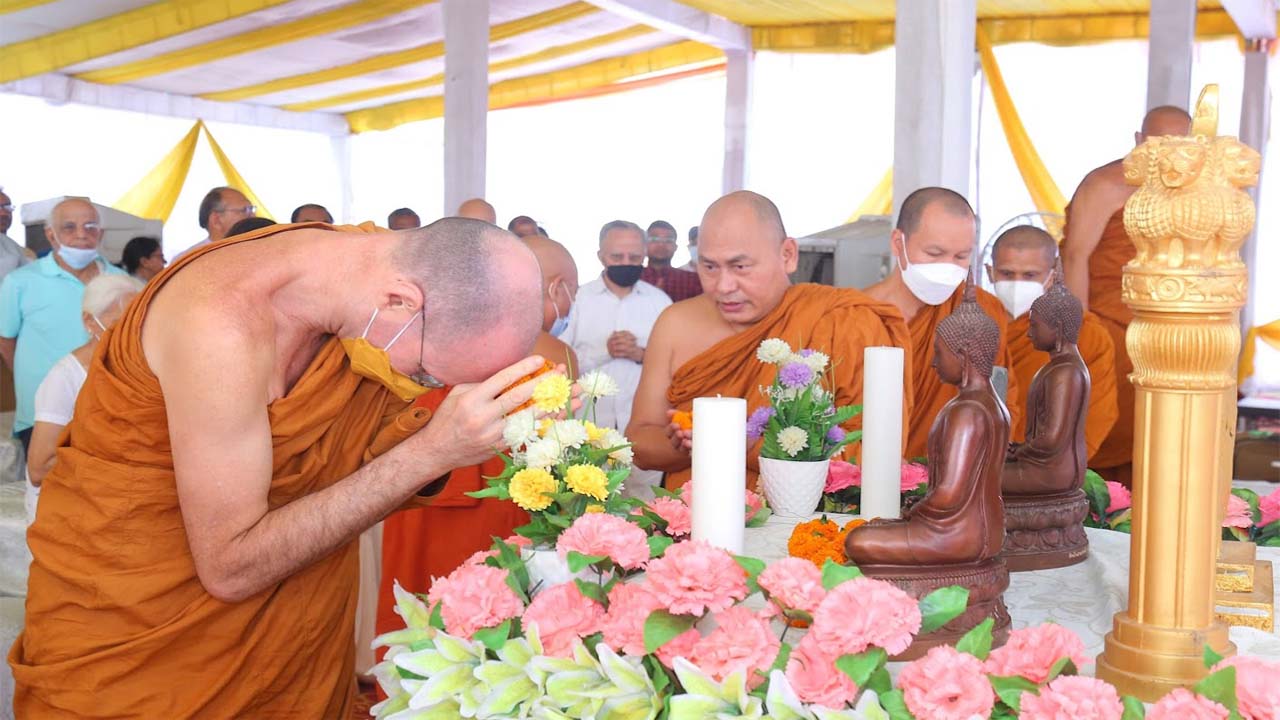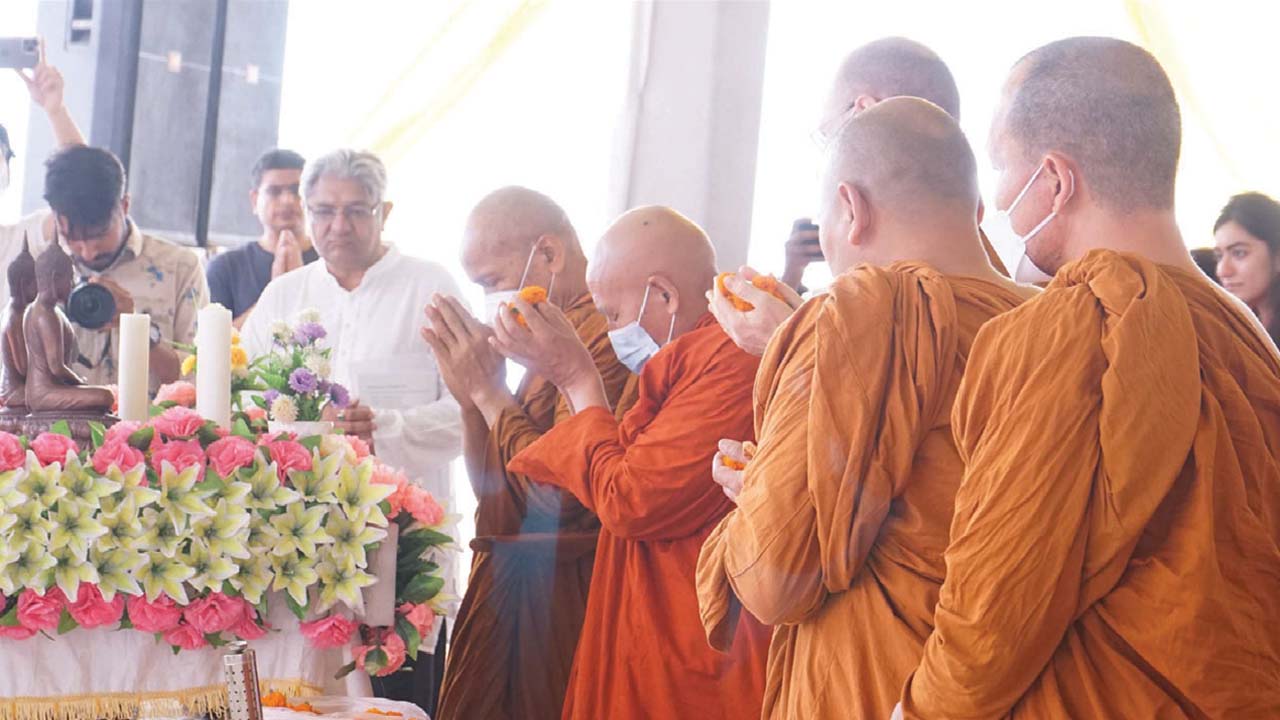 Inspection of the Monastery site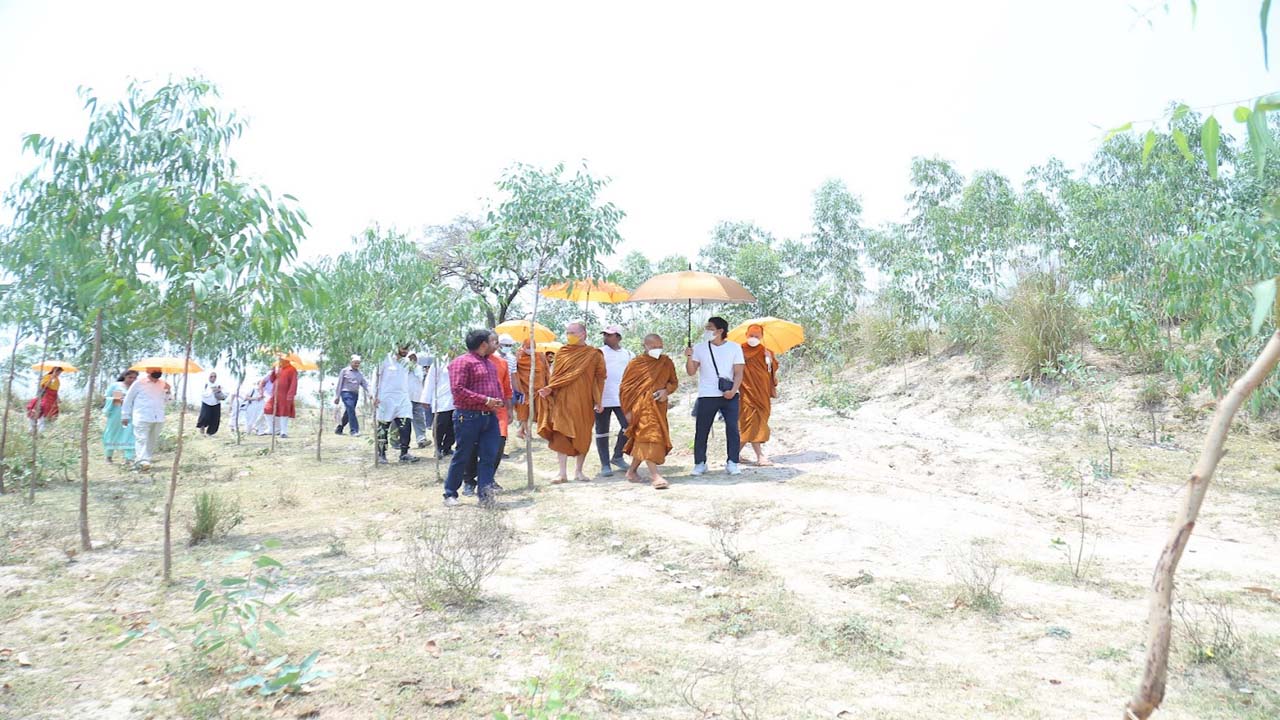 Ground Breaking Ceremony at the site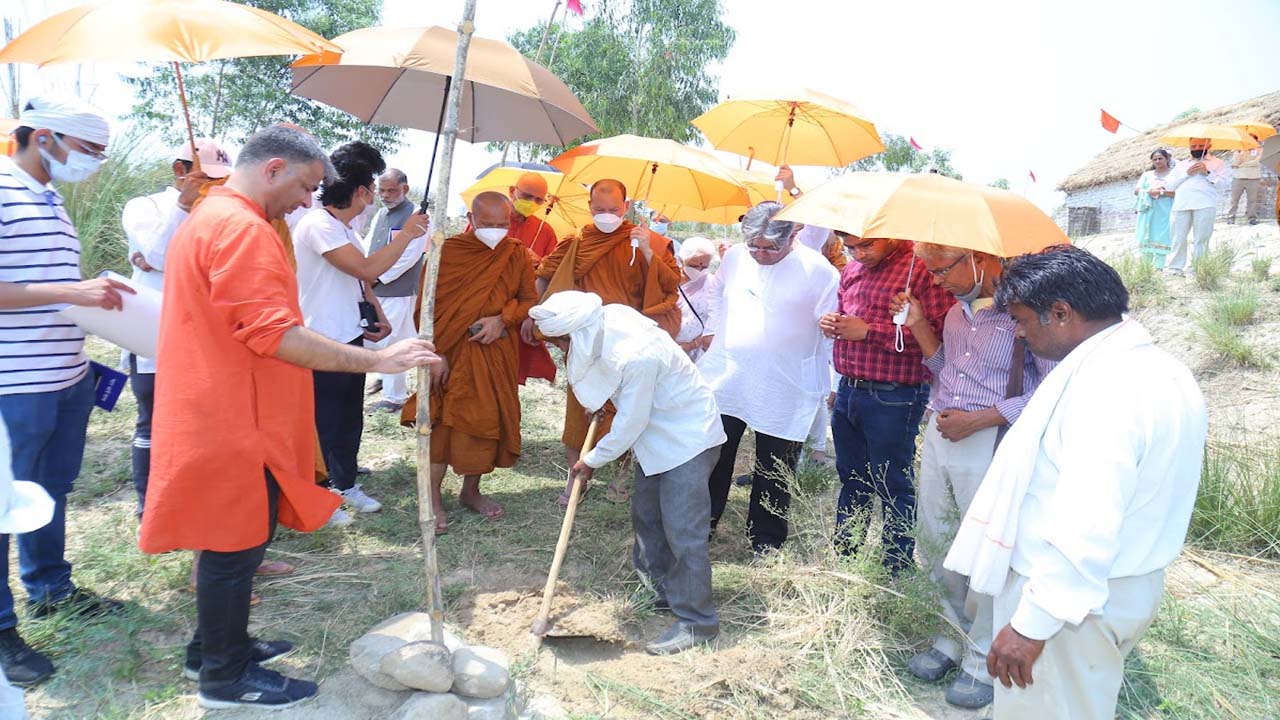 Meals Offering at the Monastery site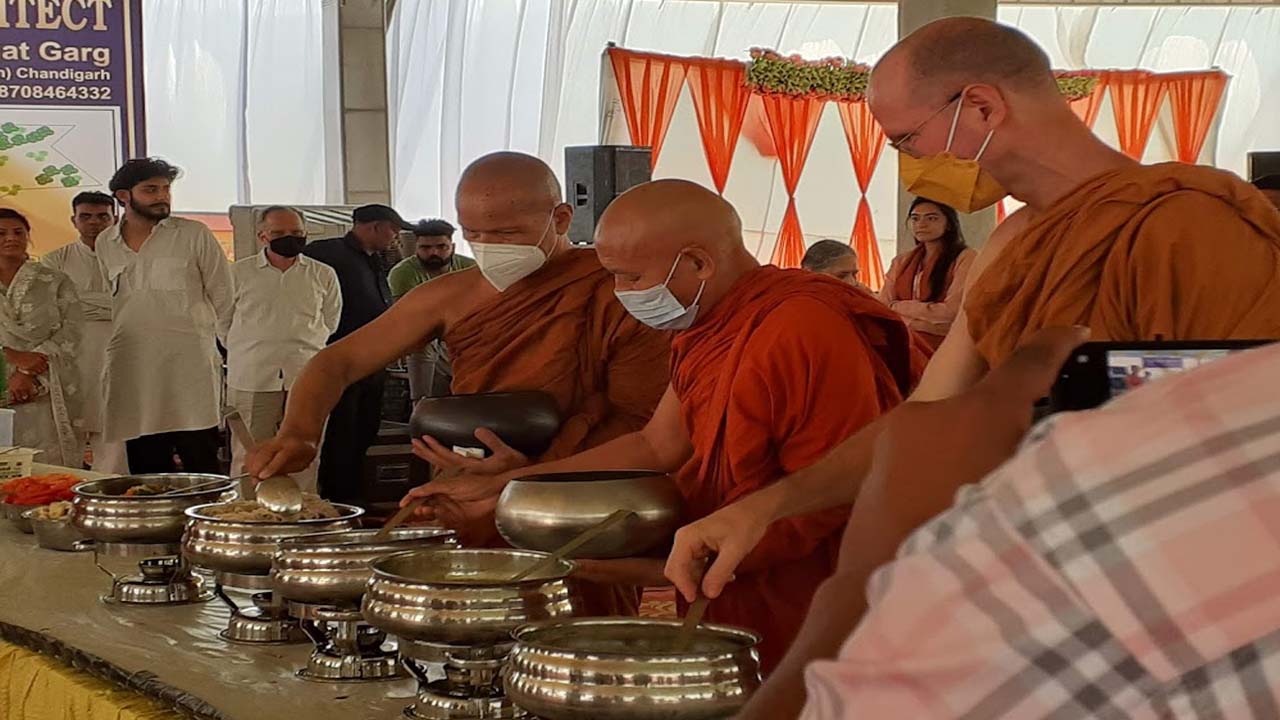 Meditation at the ancient monastery of Adi Badri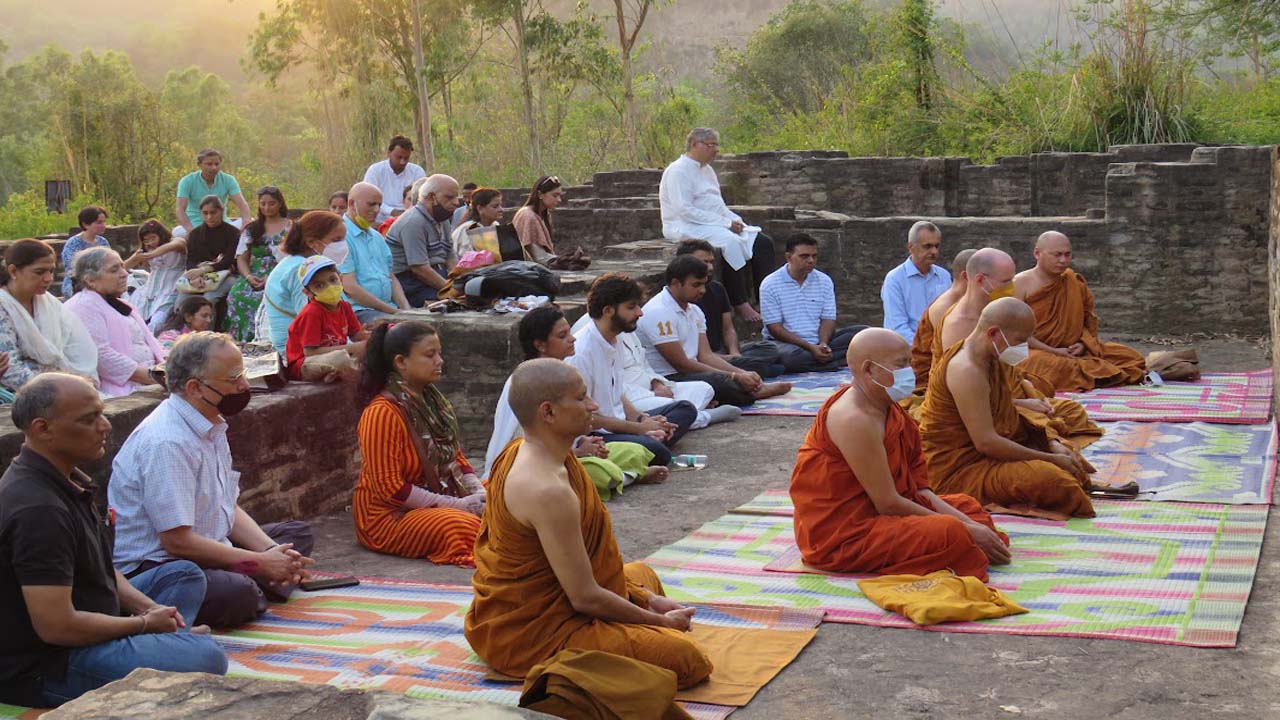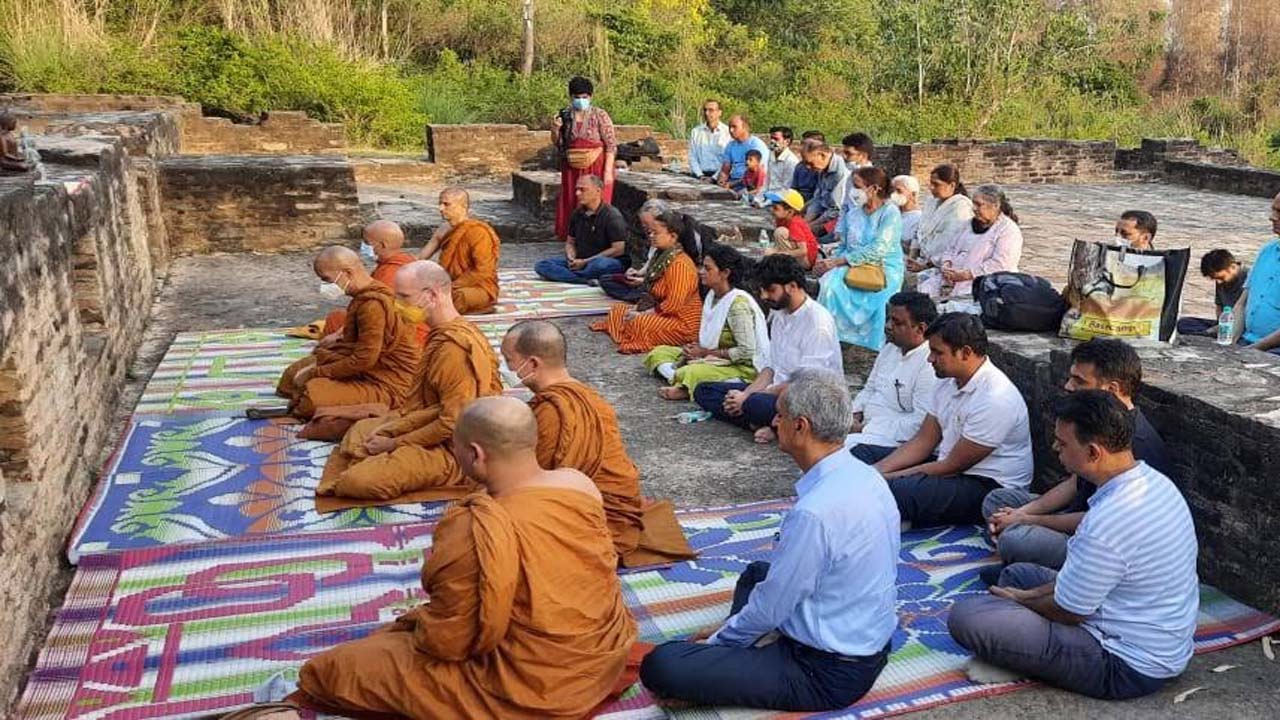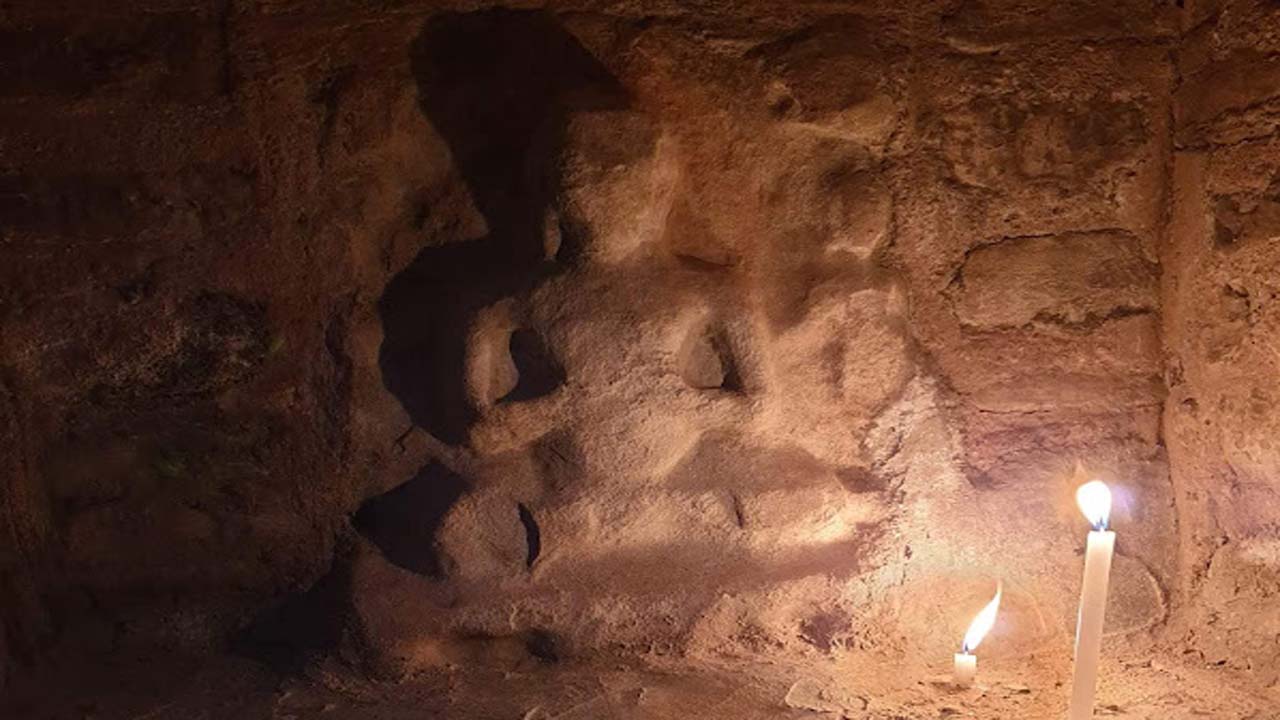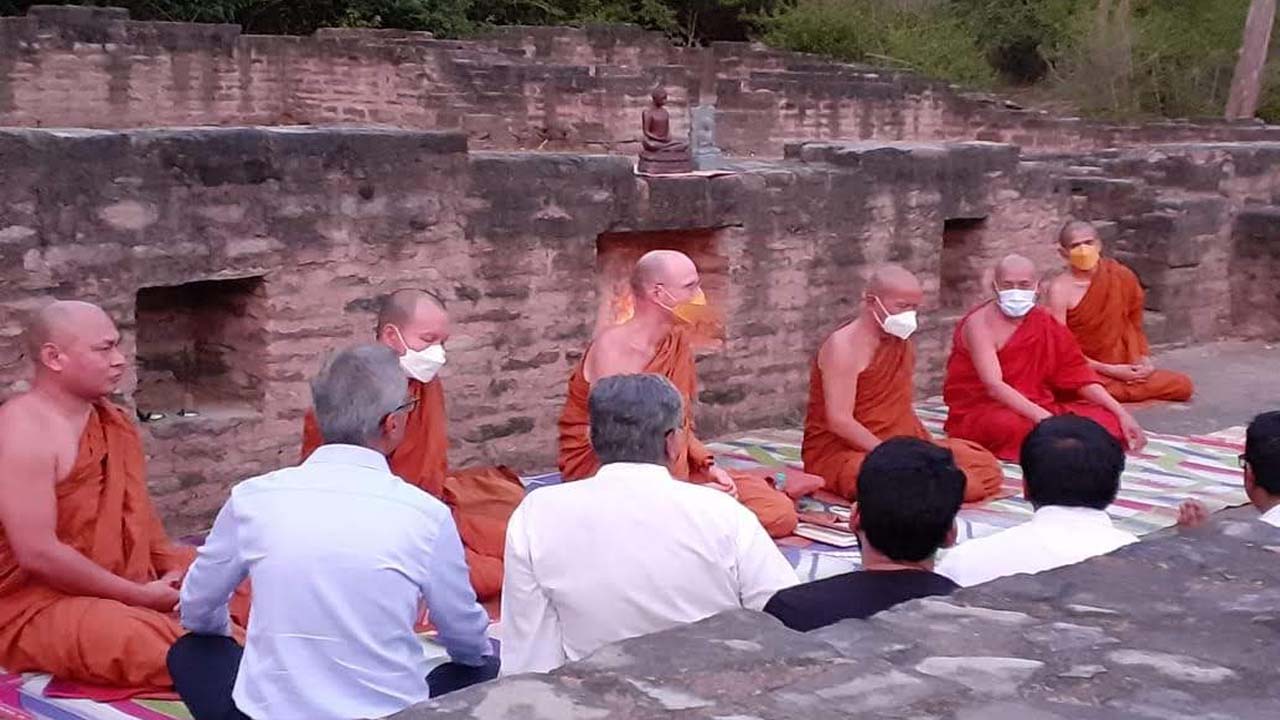 Interaction with villagers at Kathgarh Village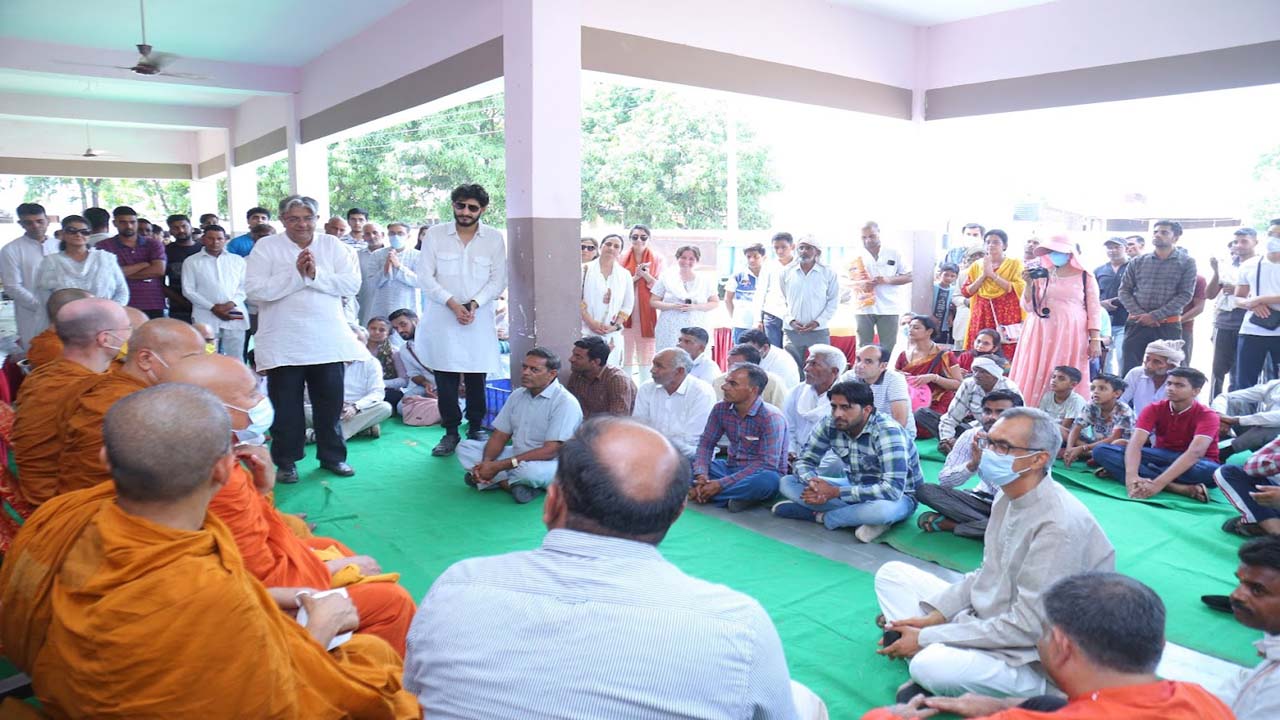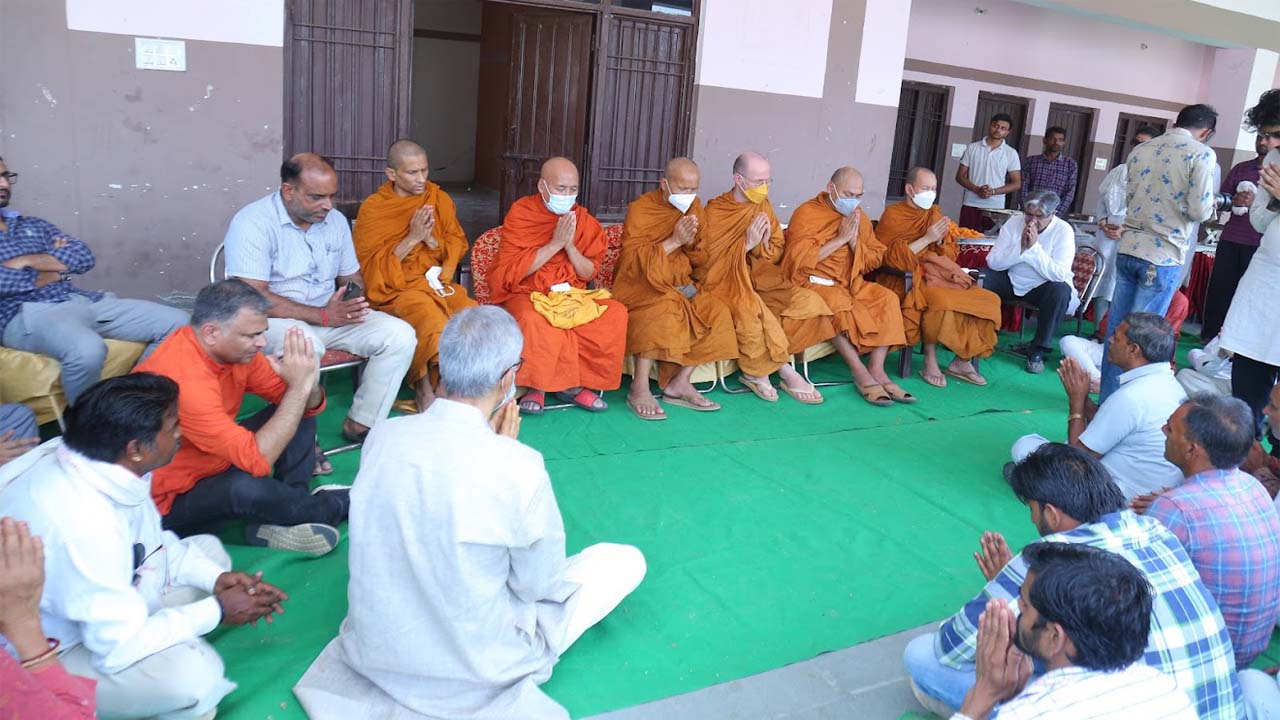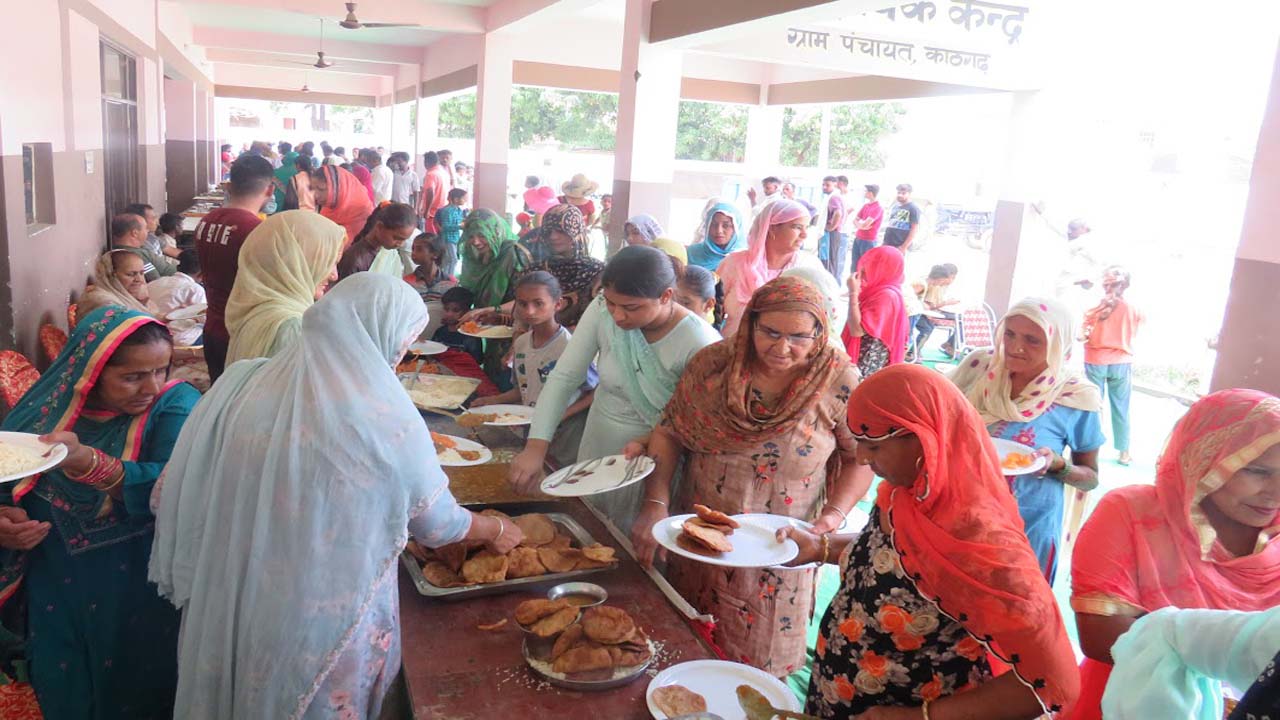 Newspaper Press Clippings for the event