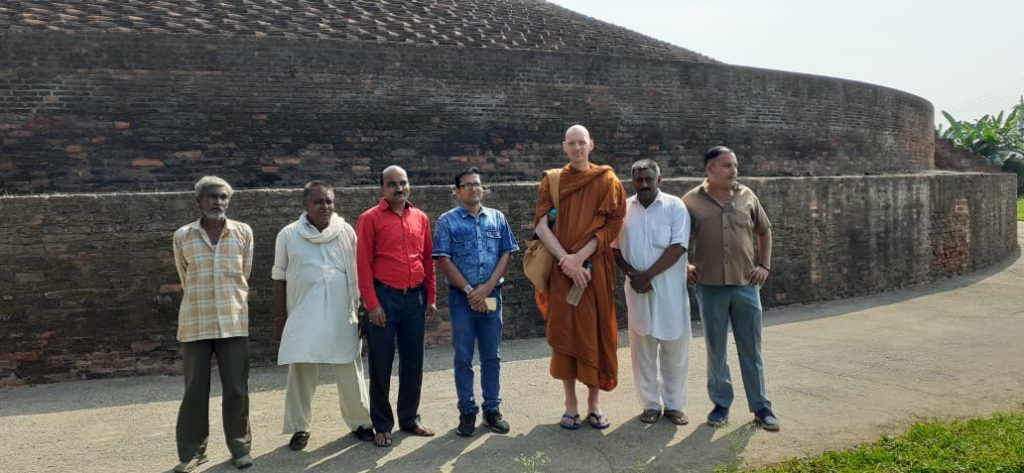 Haryana Pilgrimage trip
Aranya Vihara Trust organised a three day trip from 20-22 September, 2019 to Haryana to visit the legendary Kuruland of Tipitaka, where many prominent discourses were delivered by Lord Buddha.
There are many remains of ancient Buddhist stupas and monasteries in Haryana, some well maintained by the Archaeological Survey of India (ASI), others awaiting renovation. These are not very well known, and thus, are not a part of the conventional Buddhist pilgrimage circuit commonly organized by the tourism industry. A total of 19 members of AVT group participated in this trip. The esteemed presence of Venerable Ajahn Jivako (spending his Vasa in Dhammārāma), catalysed this Dhamma experience. The pilgrimage covered Agroha, Chaneti, Adi Badri, Topra Kalan, Thaneswar and Assandh.
This video shares a few details about the sites visited, the group's experience and finally, a few tips for those who would be interested in visiting these places in future.